Swimwear Ready Designs
Create Your Label With Our Designs
Our Designs Under Your Label
White Label, Custom Fabric And Print
We developed fashion trend shapes, a ready designs option most affordable to start your own swimwear collection. Choose ,fabrics, custom prints, labelling services and directly go into production or make a sampling round to feel and see the result.
Private Label And Custom Print
Sale our designs under your own label and custom print. We offer high resolution print and label print screen method, the most popular hand made and durable method for label and care instructions printing. Superior quality and chlorine resistant for a last long result.
How it works?
Sampling Process Breakdown
Designs And Fabrics

Pick-up the styles you like and choose fabrics, prints. Mix a order with custom designs and ready designs is possible.

Labelling

Send us you print file and get a strike off (30x30 cm) for approval before proceed bulk/sampling printing. Print your own label and care instructions required your vector logo file.

Make a sampling Round

Sample process delay is 2 weeks.

Skip The sampling Round

Go directly into production and skip sampling step.

Pictures

Pictures of the samples wear on mannequin will be send to you for approval.

Shipping

Samples (or bulk) are sent to you via DHL Express mailing or similar reliable provider (within 4-5 working days).
Top From USD $13,30
Bottom From USD $13,30
AQ08-T&B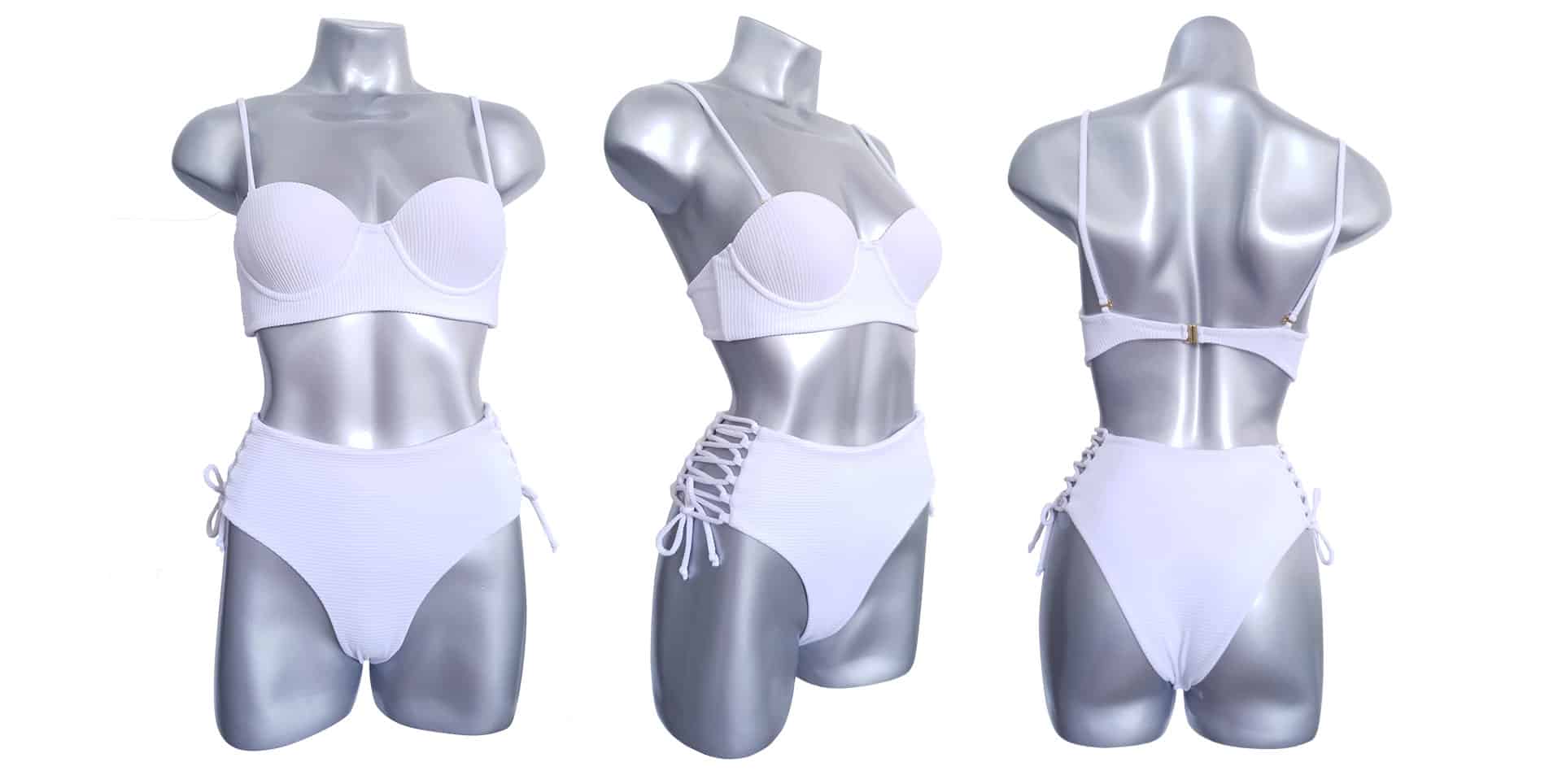 Top From USD $18,30
Bottom From USD $14,83
AQ09-T&B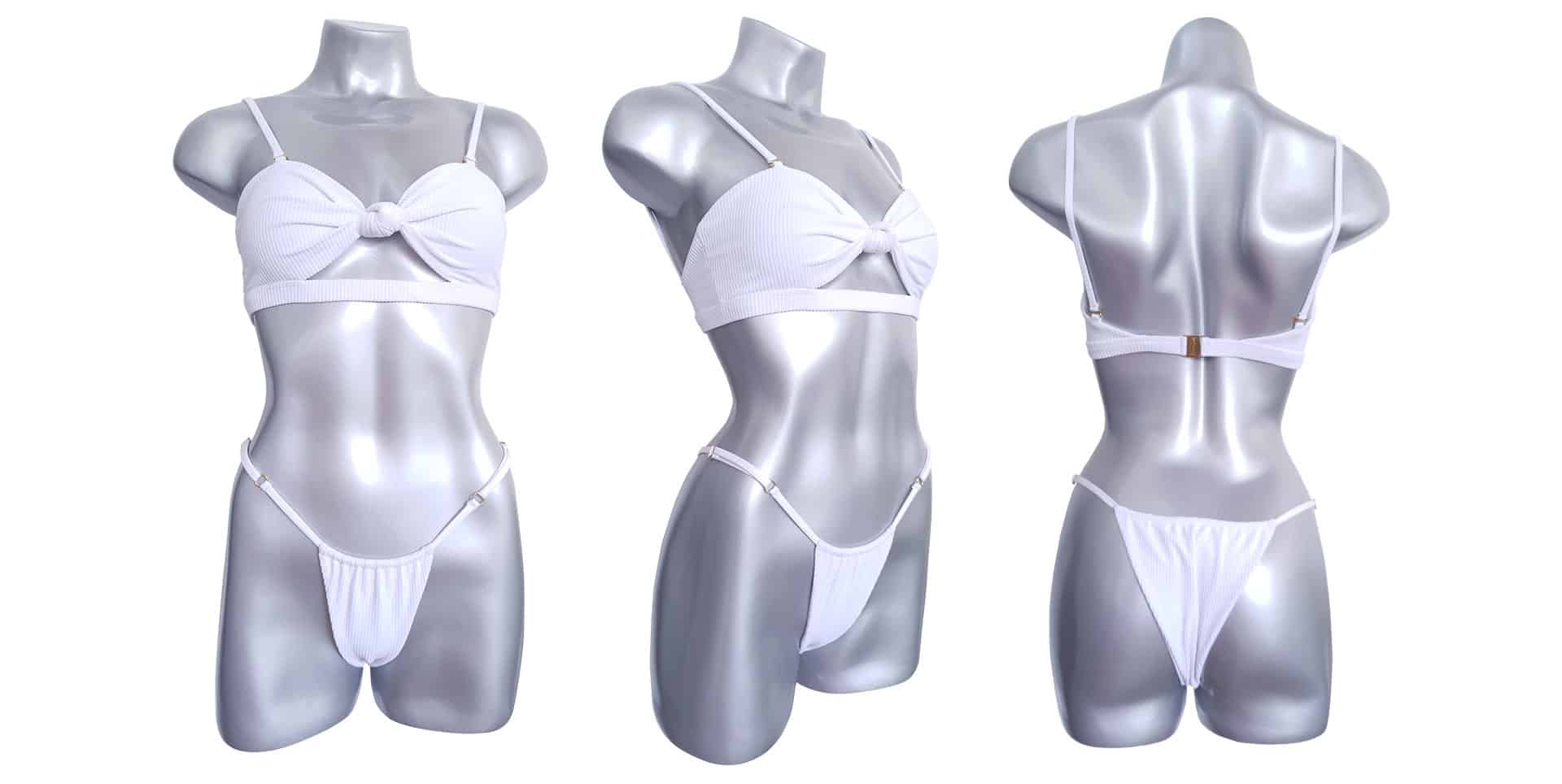 Top From USD $15,80
Bottom From USD $14,30
AQ10-T&B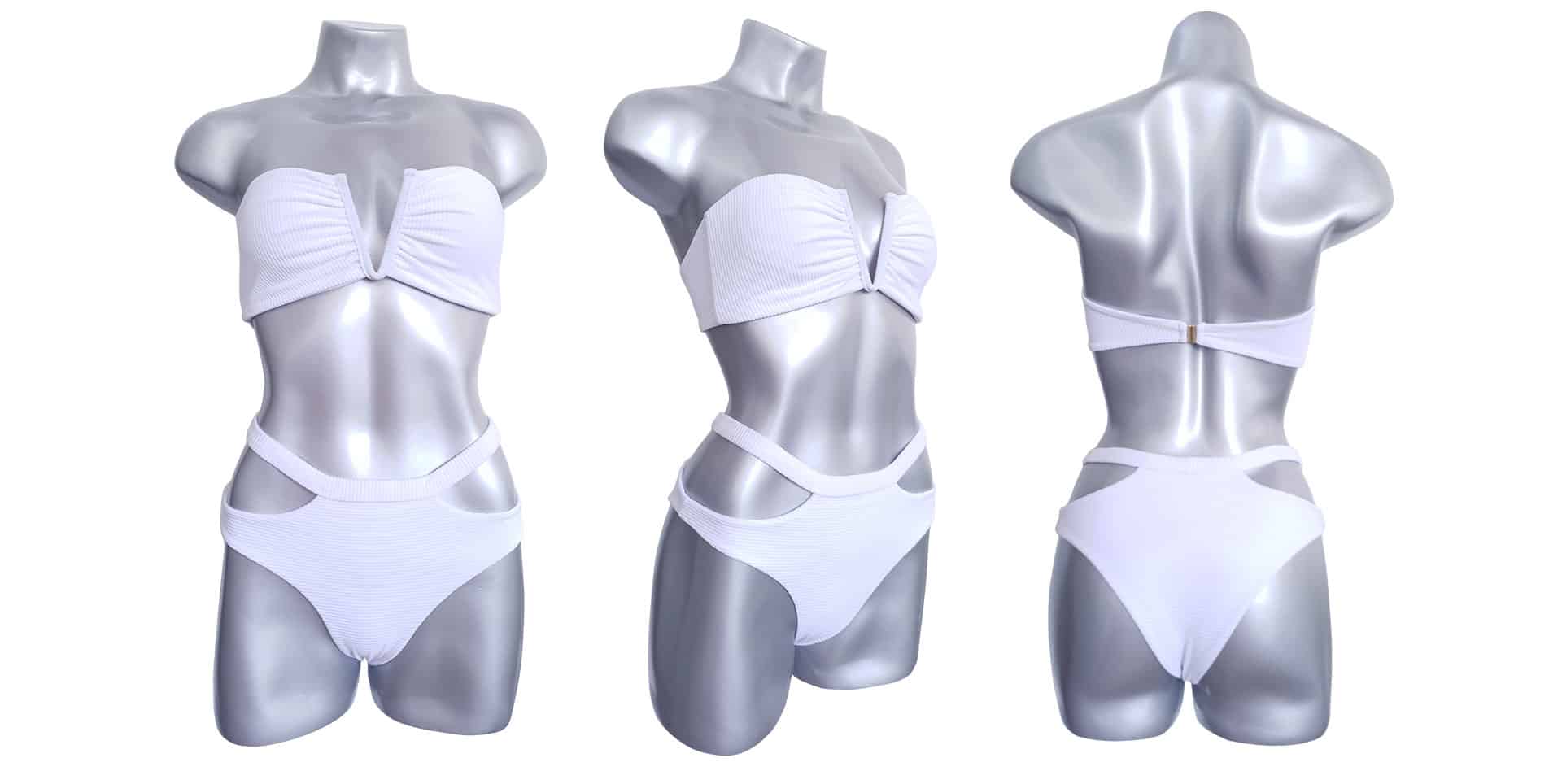 Top From USD $15,40
Bottom From USD $13,80
AQ11-T&B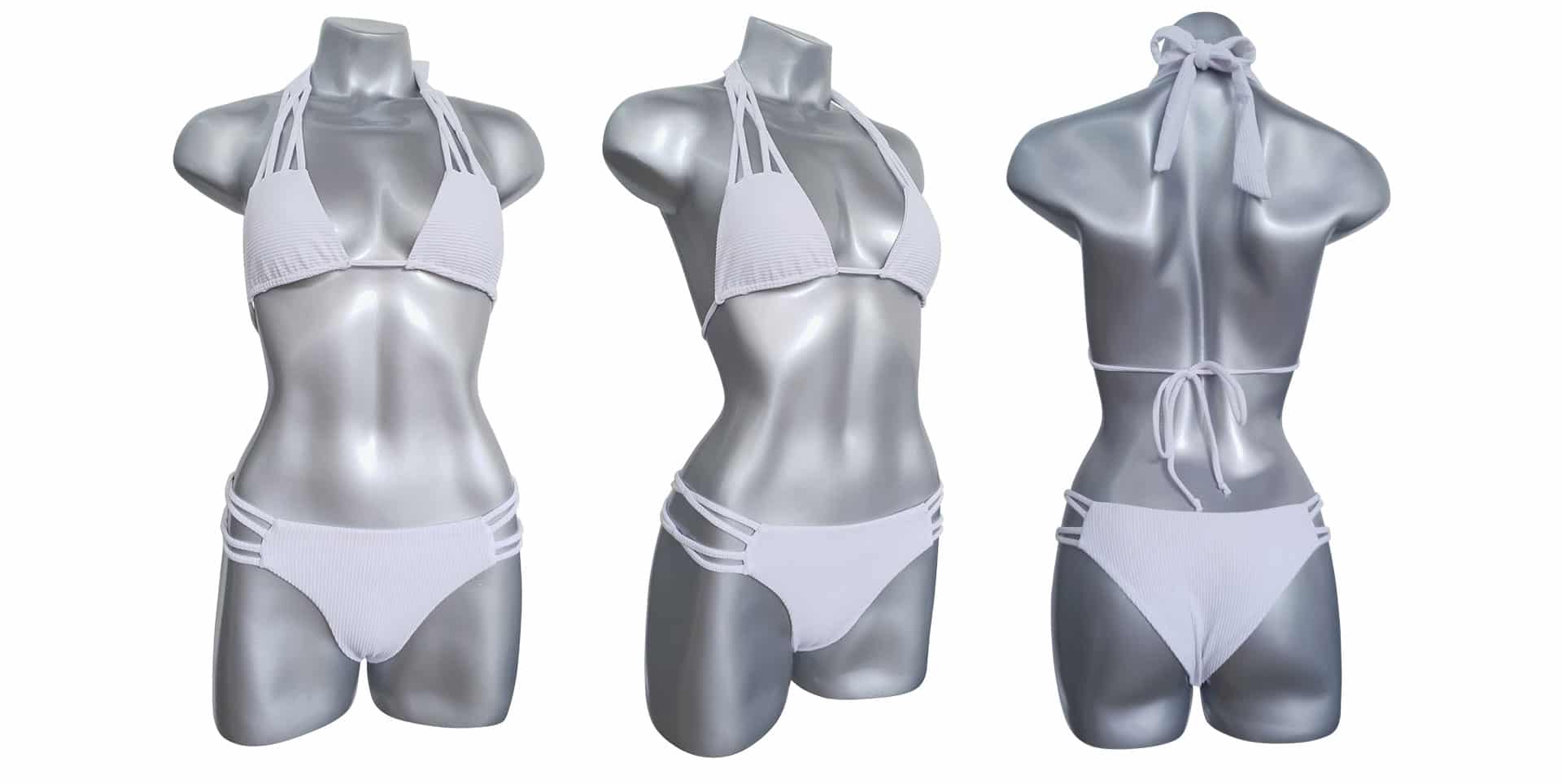 Top From USD $13,30
Bottom From USD $13,30
AQ12-T&B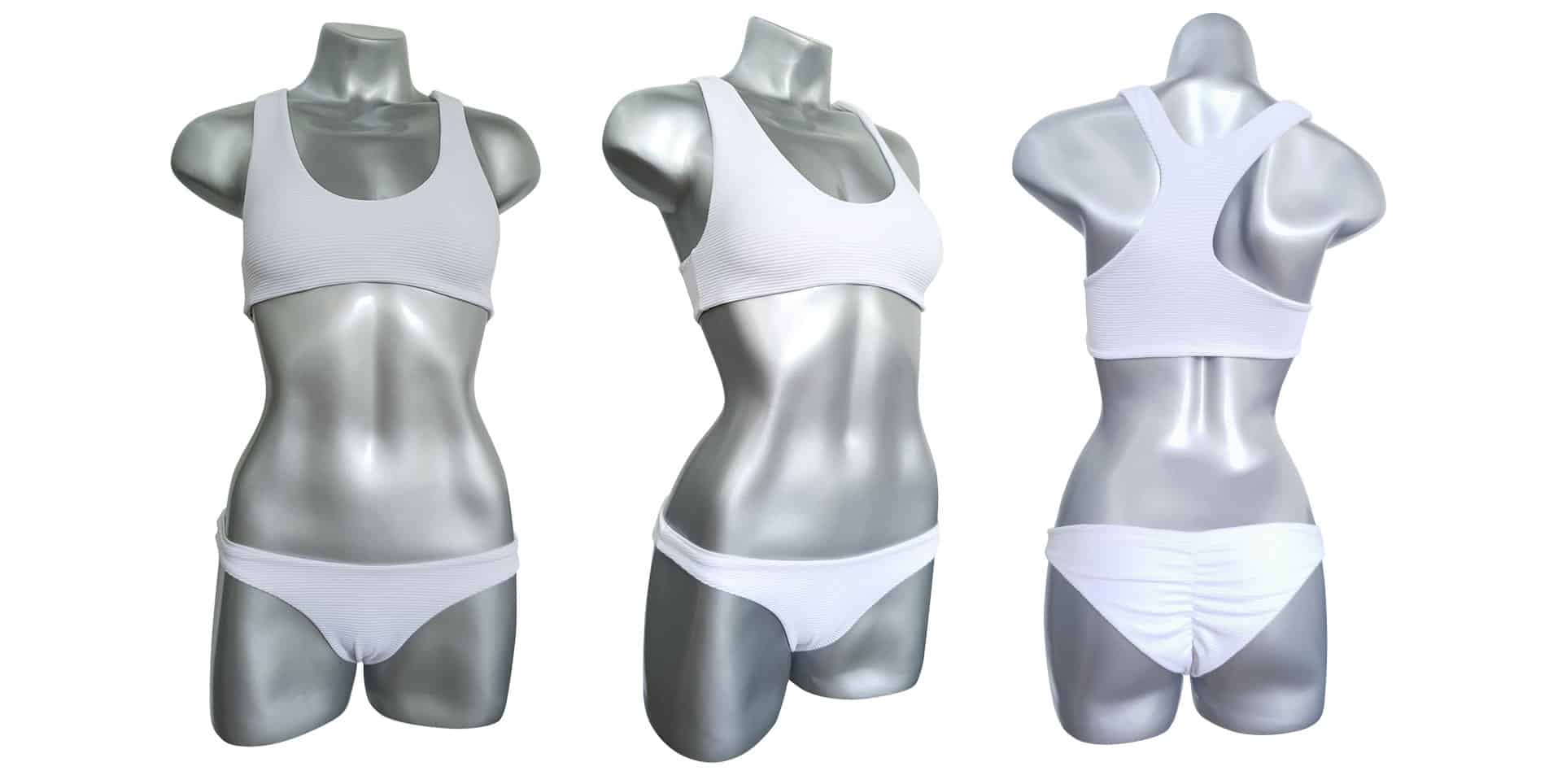 Top From USD $13,30
Bottom From USD $13,30
AQ13-T&B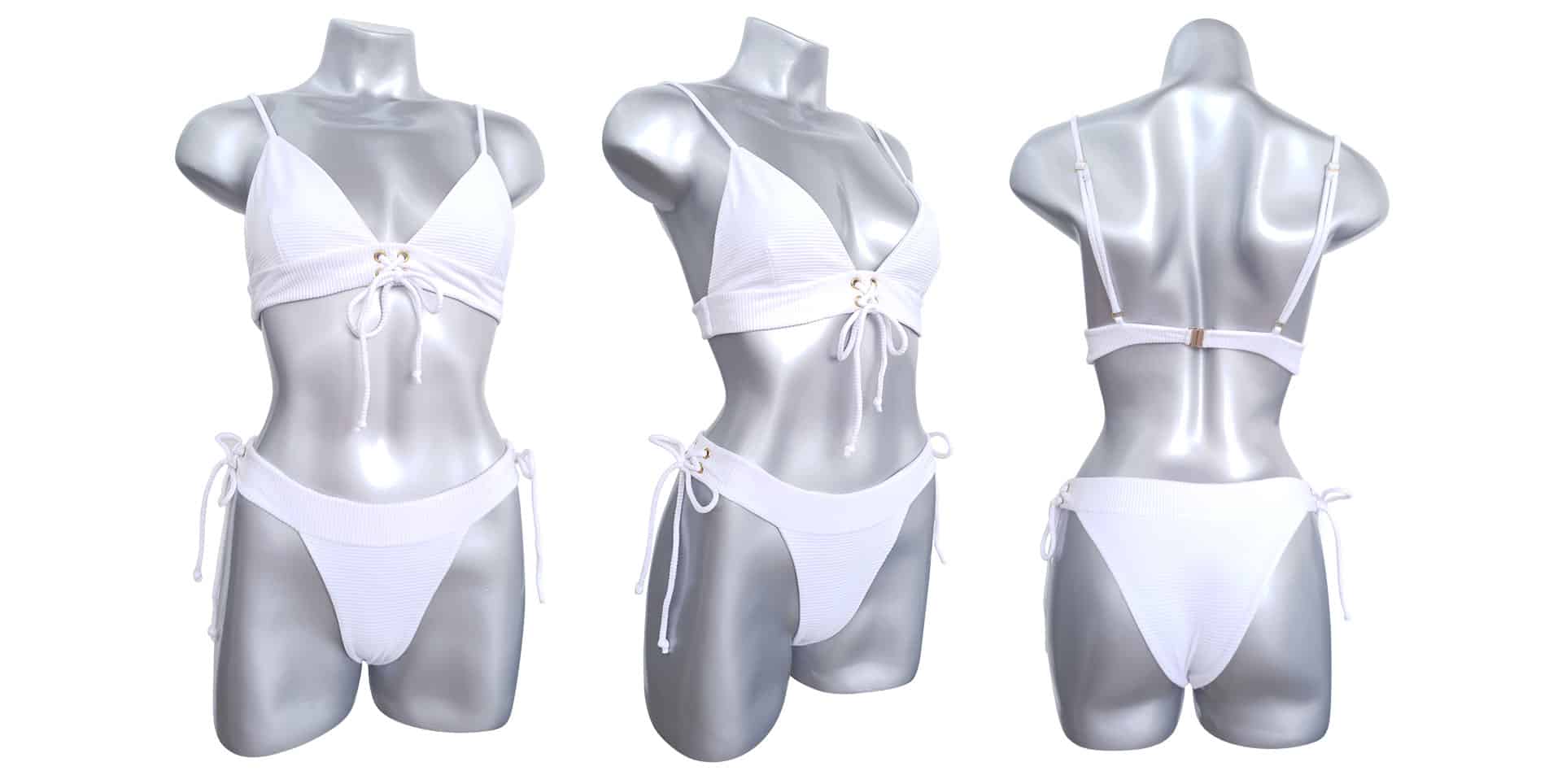 Top From USD $16,30
Bottom From USD $13,80
AQ14-T&B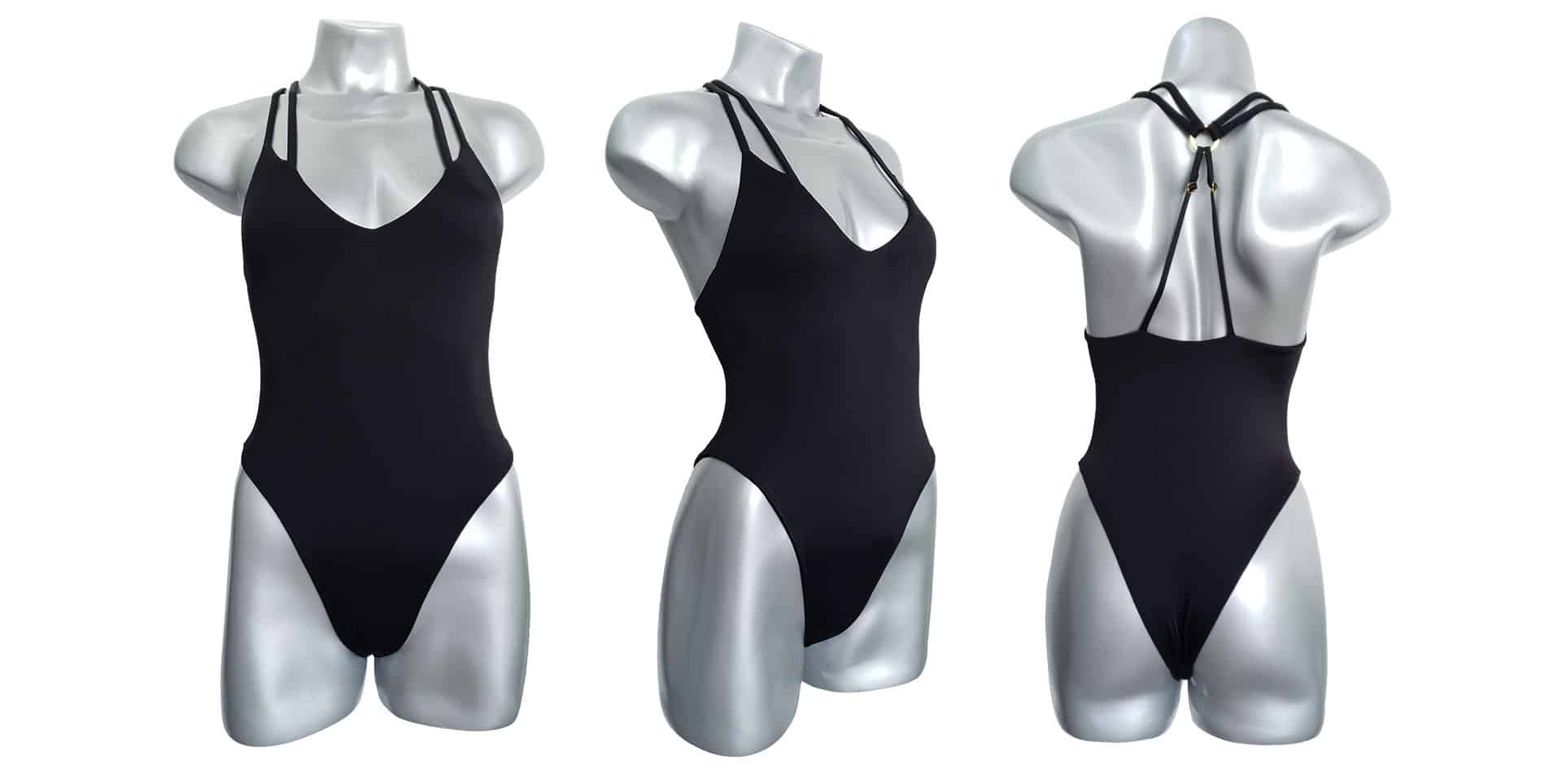 Full Swimsuit From USD $24,69
AQ16-FP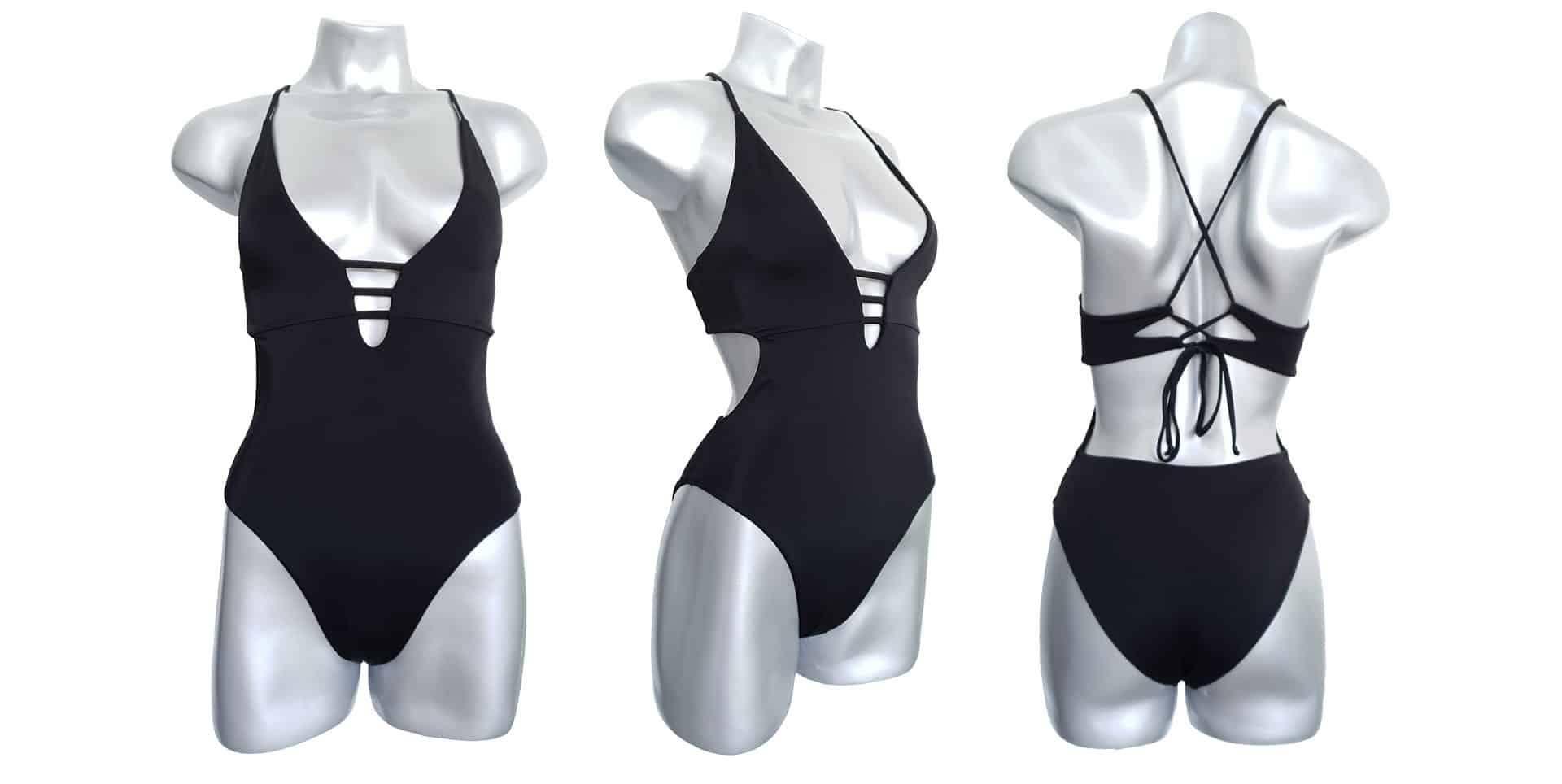 Full Swimsuit From USD $22,69
AQ17-FP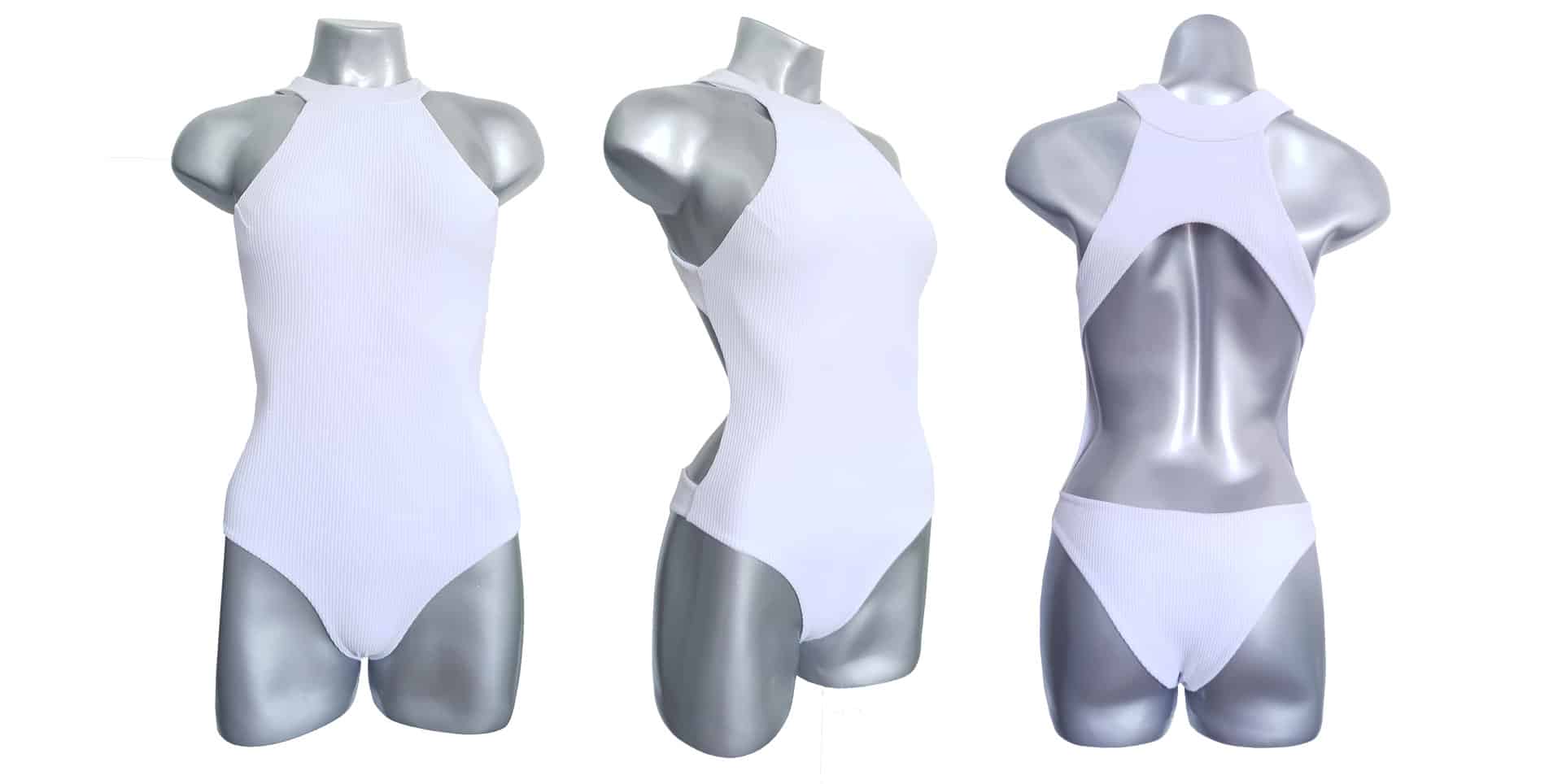 Full Swimsuit From USD $22,69
AQ18-FP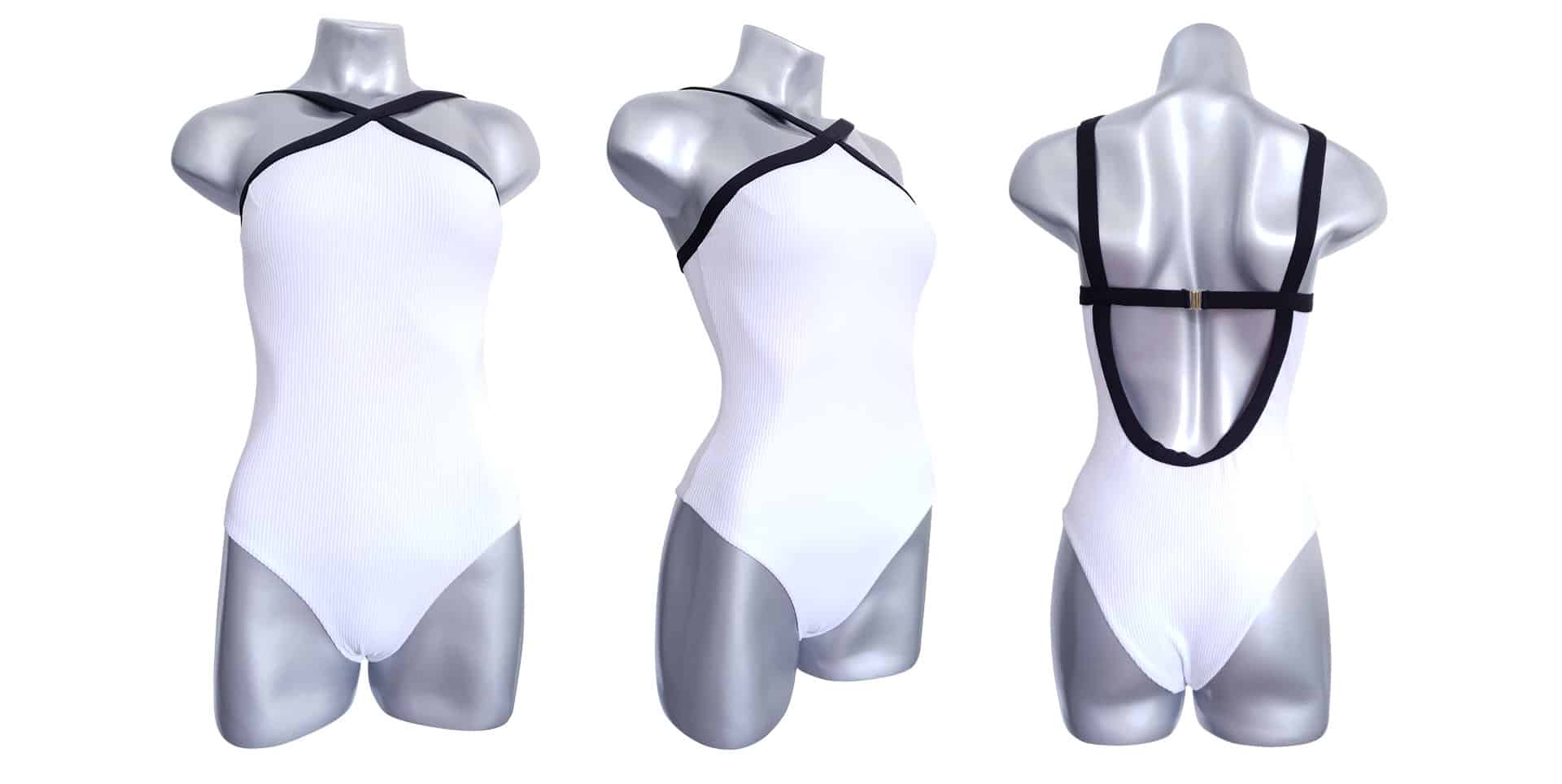 Full Swimsuit From USD $24,19
AQ19-FP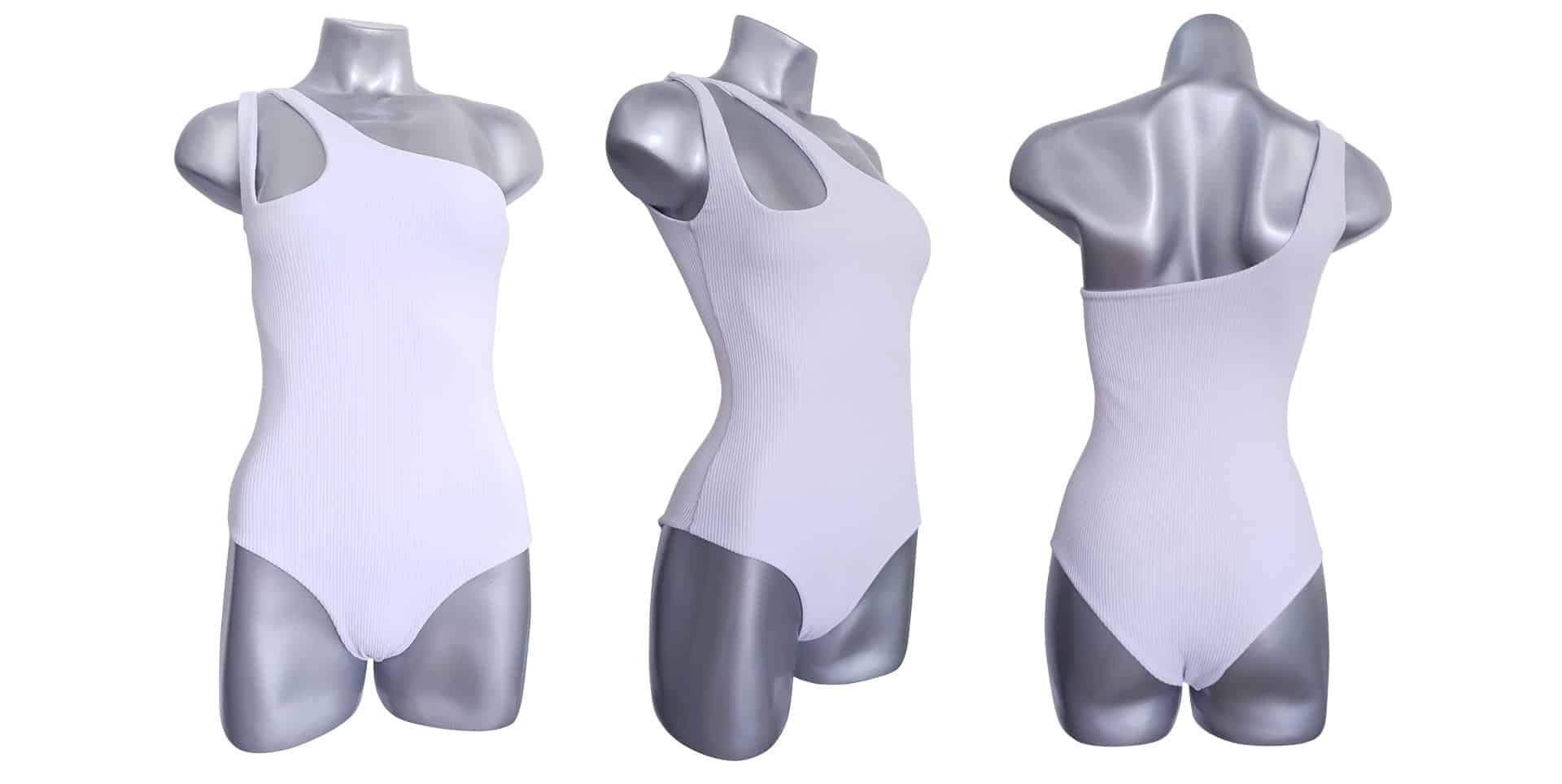 Full Swimsuit From USD $22,69
AQ20-FP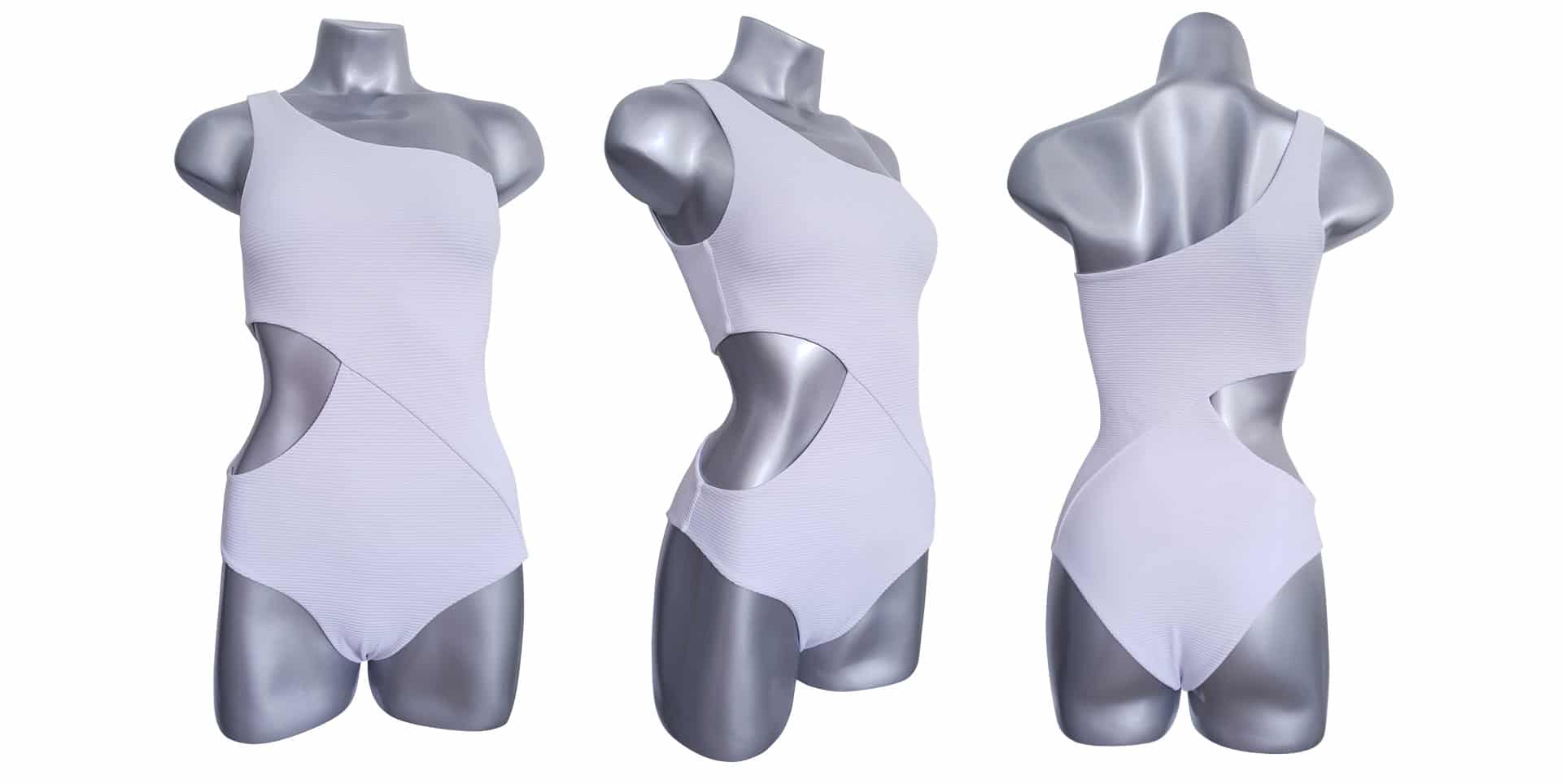 Full Swimsuit From USD $22,69
AQ21-FP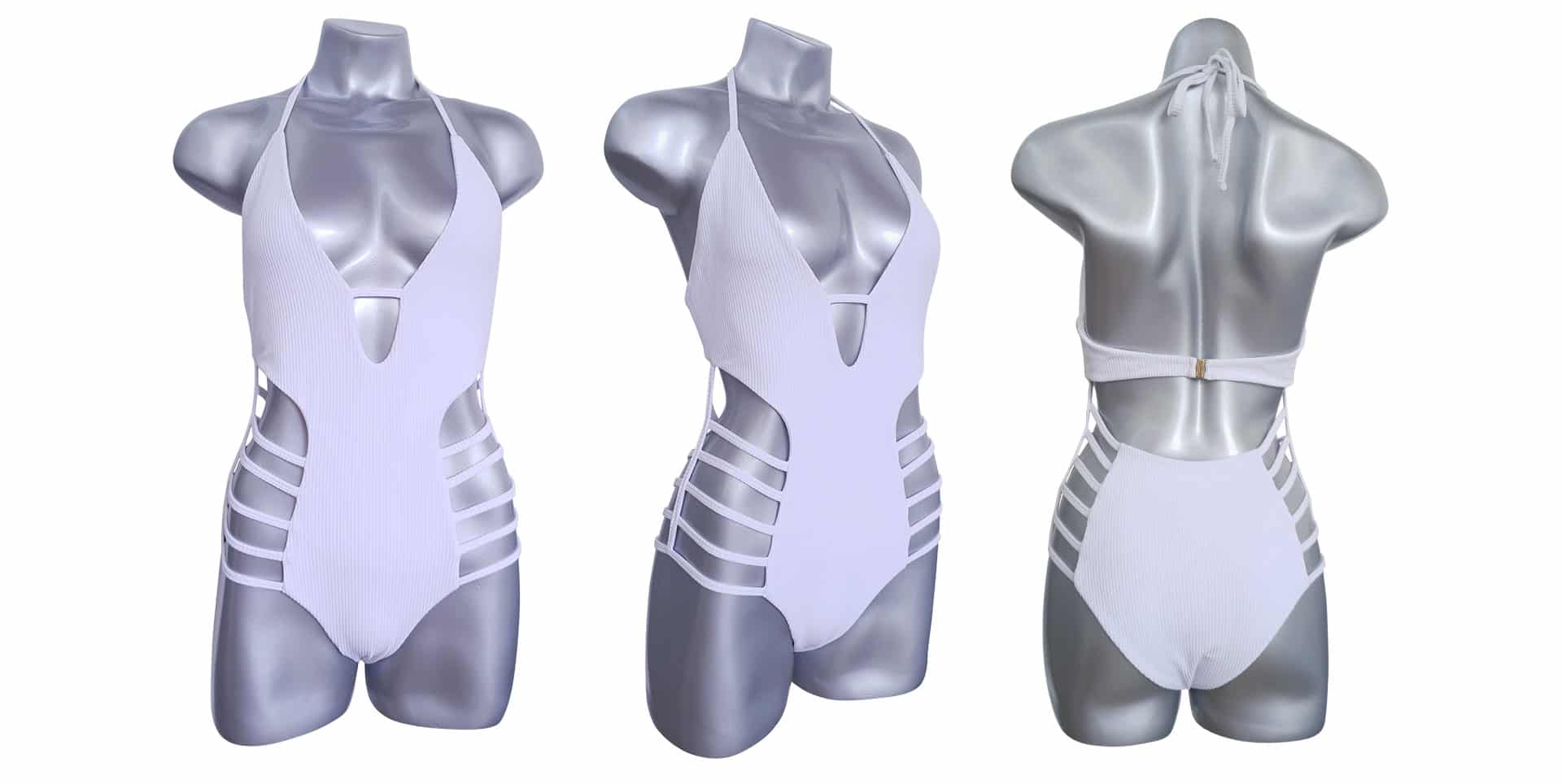 Full Swimsuit From USD $25,22
AQ22-FP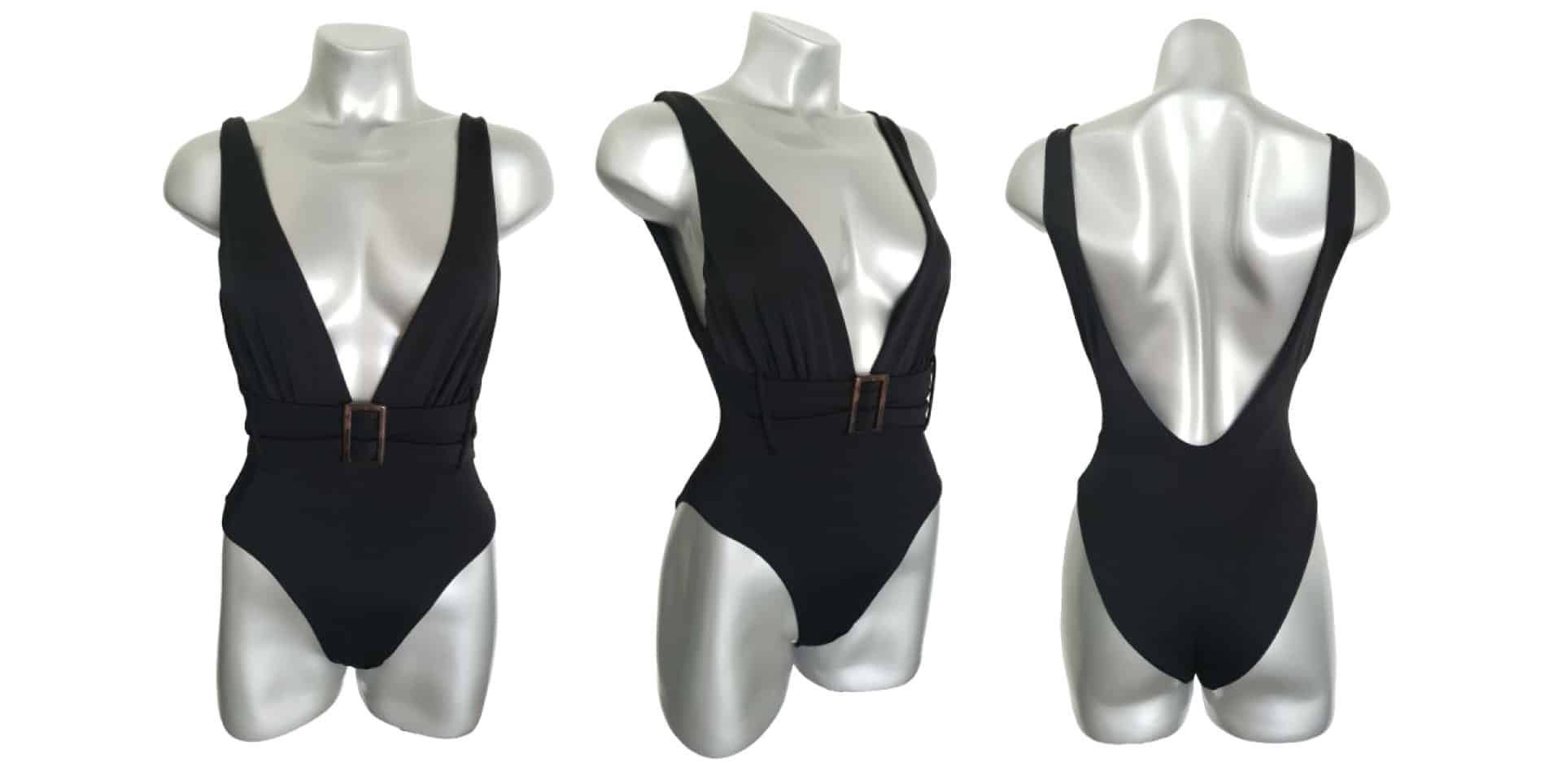 Full Swimsuit From USD $25,57
AQ23-FP