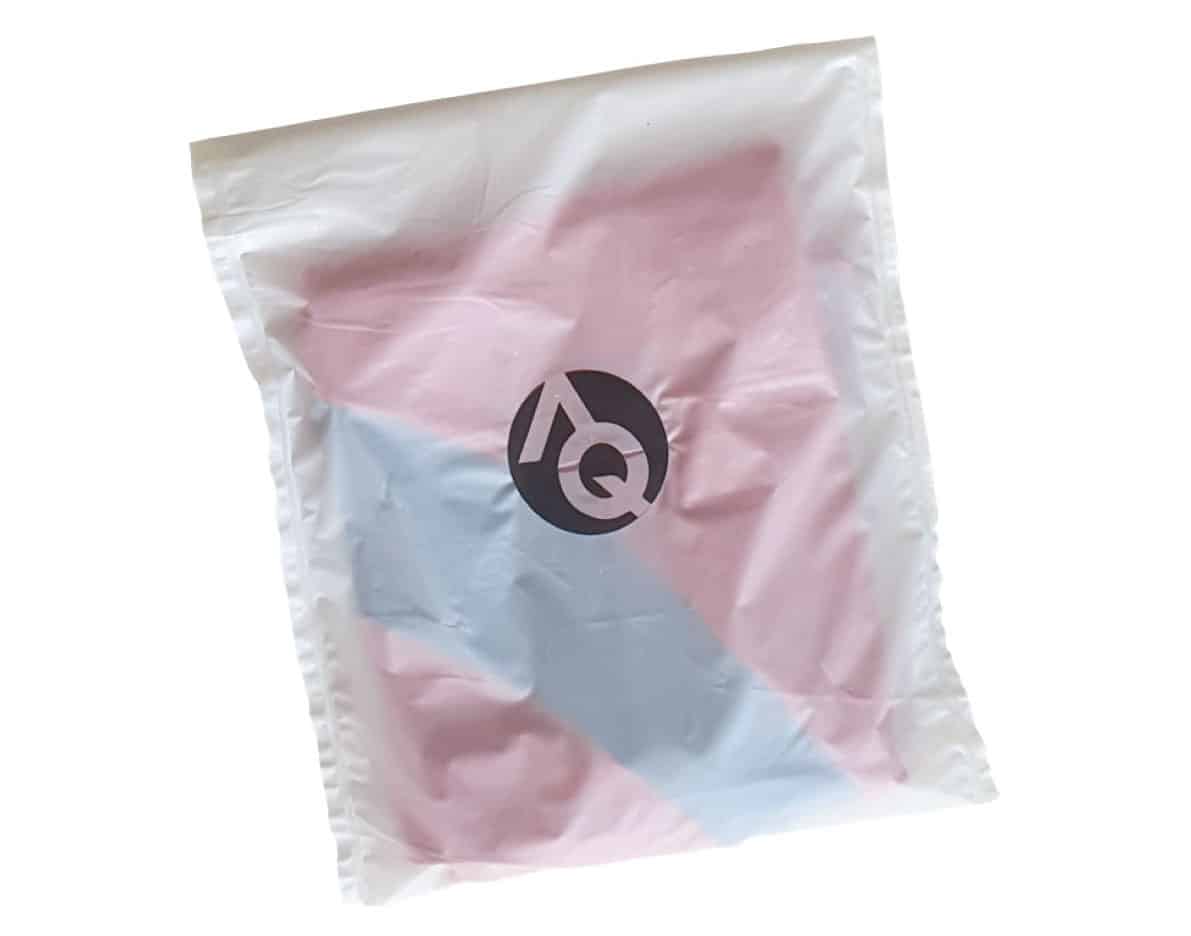 REGULAR CASSAVA PACKAGING
Our regular packaging is made of Cassava, a biodegradable and environmentally friendly material. Your label can be applied by sticker (no MOQ).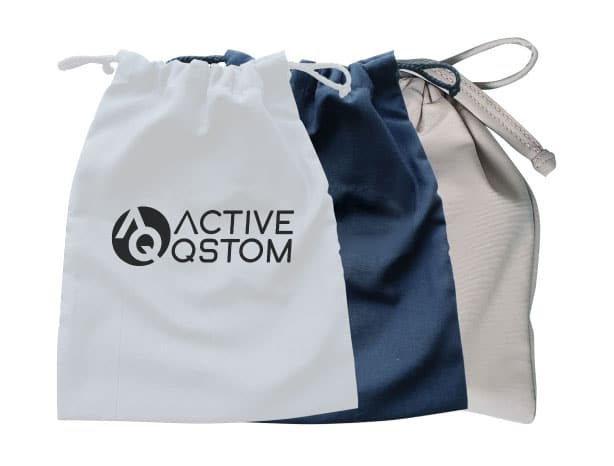 CUSTOM YOUR OWN PACKAGING
Customised packaging are made of Lycra, Cotton or Mesh materials. Shapes, closure, size and colors are customizable. Your private label printed by heat press method.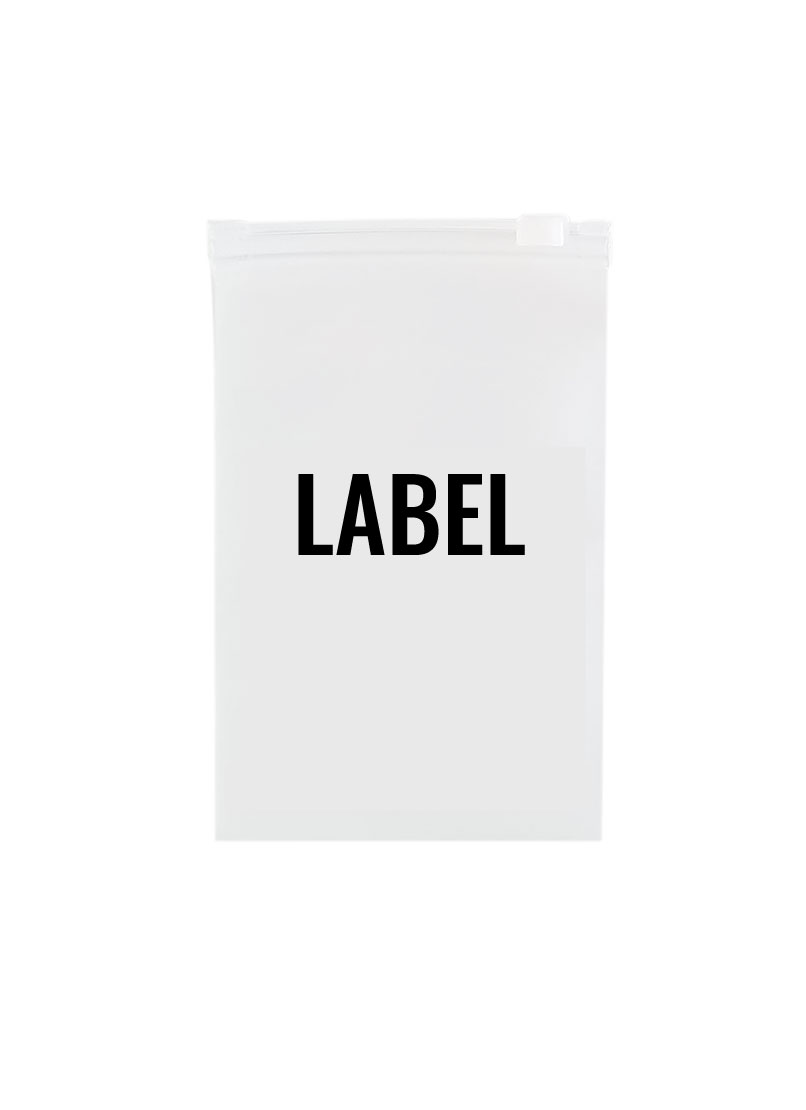 ZIP LOCK BAG
---
17 x 25 cm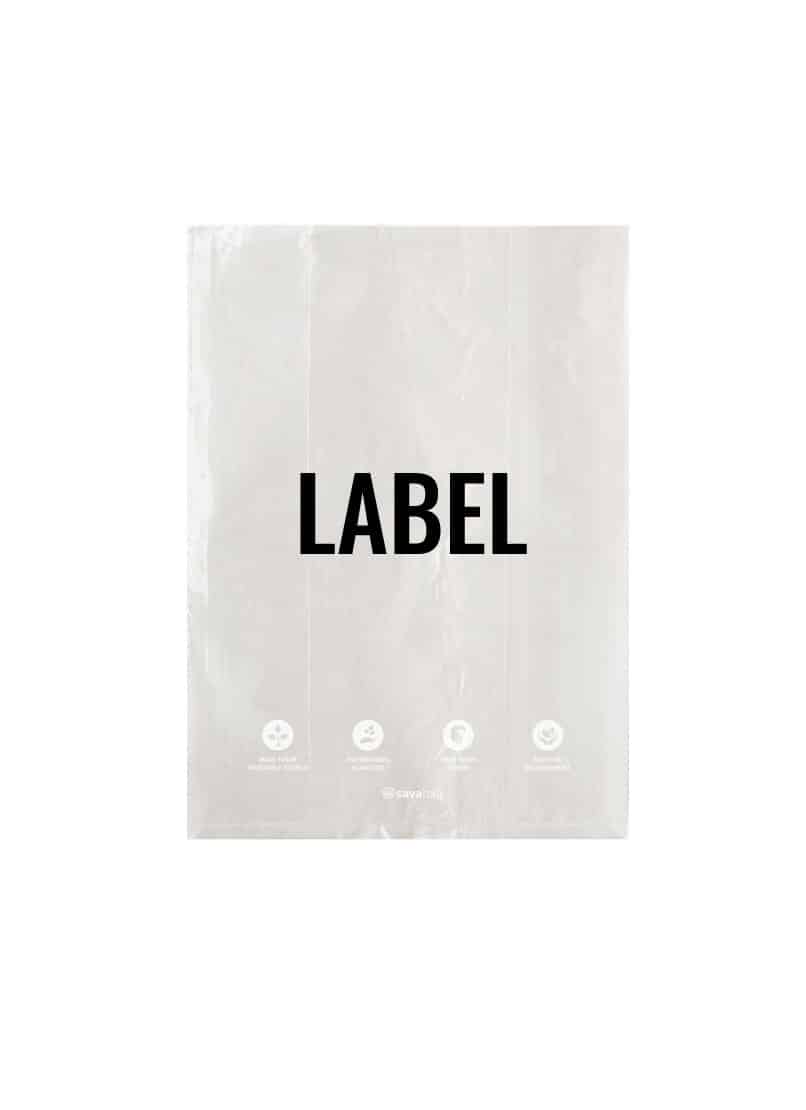 CASSAVA BAG
---
17 x 25 cm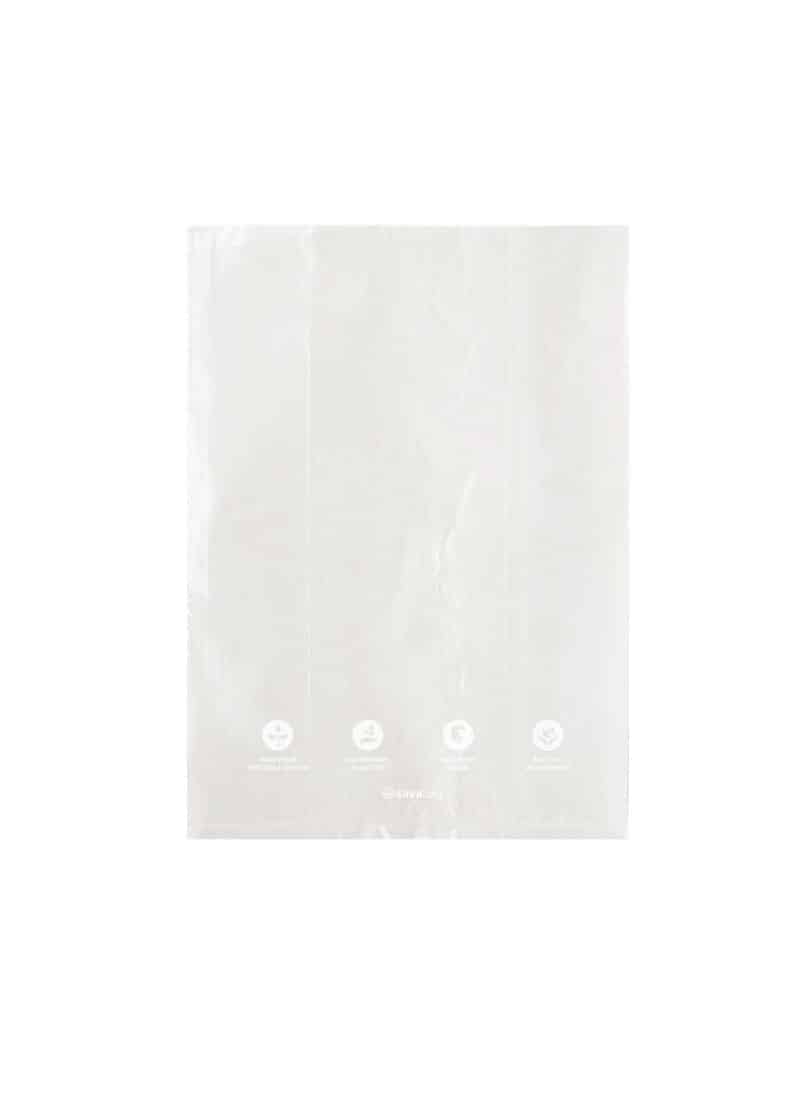 CASSAVA BAG
---
17 x 25 cm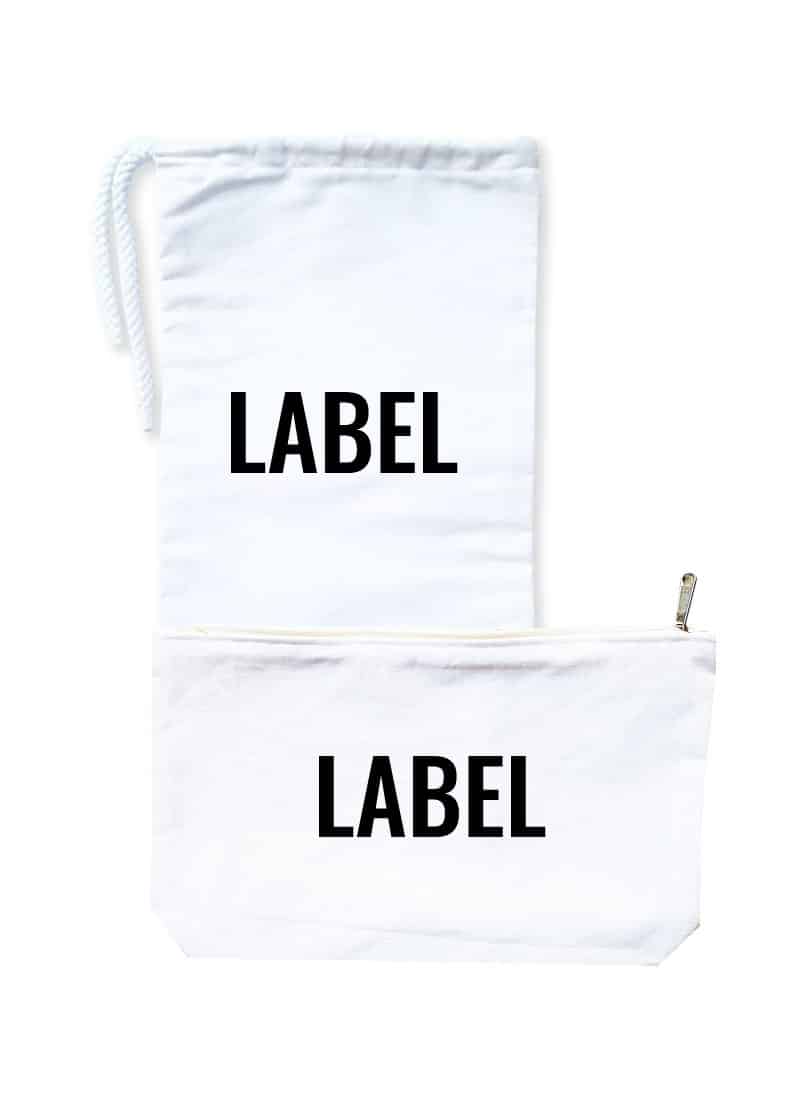 POUCH
---
17 x 25 cm or Custom Design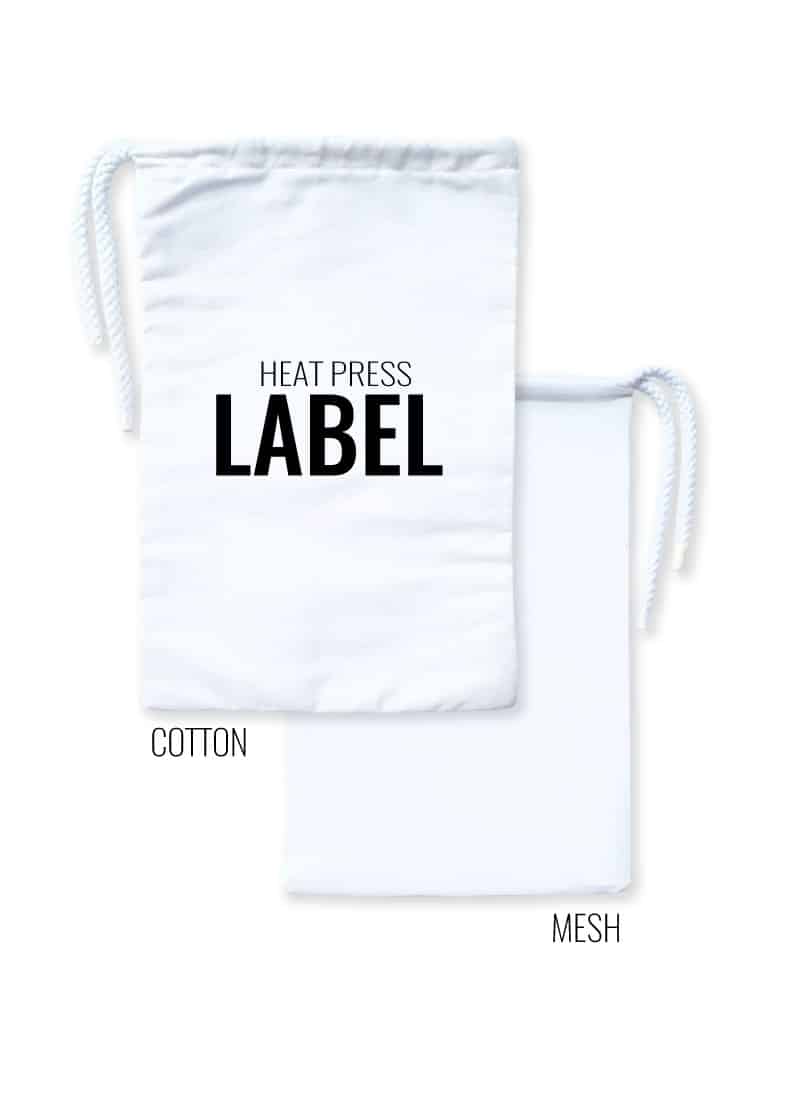 COTTON + MESH BAG
---
17 x 25 cm or Custom Design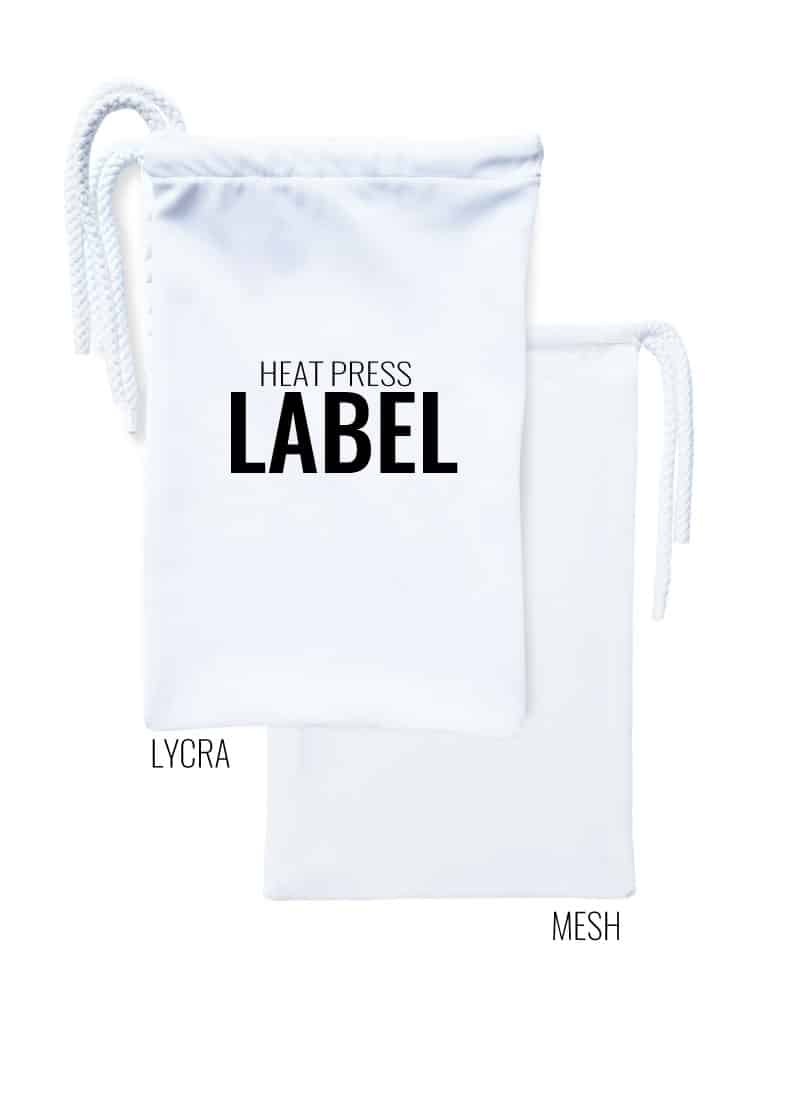 LYCRA + MESH BAG
---
17 x 25 cm or Custom Design